Stay tuned for more events coming up at Hypnosis..for change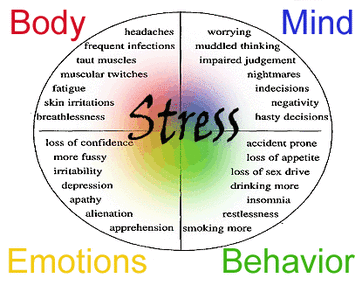 Stress is a physiological change, and over time,
these changes can become harmful-even life threatening.

Learn to relieve stress naturally with hypnosis

Hypnosis teaches the mind and body healthy ways to cope with life's challenges


---
---
---
Tests got you stressing out!!!
Whether you're studying for finals, SAT, ACT, or the Bar Exam, etc...
Learn how to relax and increase your focus for better grades
TAP INTO YOUR INNER GENIUS USING THE POWER OF YOUR SUBCONSCIOUS MIND!

---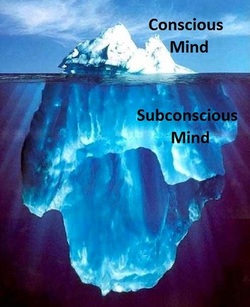 The human mind is like an iceberg: our conscious mind can only process a very small amount of information. The subconscious is where all real change happens. When we delve beneath the surface we can initiate real and positive change.

Come in and experience the power of hypnosis and see how it can assist you in making positive change in your life...


---
---
The videos below are from a recent hypnosis talk/demonstration in Naperville Illinois
---